Home
Our most popular day cruises
Choose the perfect cruise...
Daily Cruises
Find out more
Multi-Day Cruises
Find out more
Create timeless memories while discovering Greece on your private yacht
Our goal is to make your Yacht Charter experience as effortless as possible, choose your optimal departure port and get in touch to get your offer within minutes.
Explore Yachts
Got questions?
Our team is ready to discuss your needs.
Click the enquiry button to send us a message, or use our Live Chat service.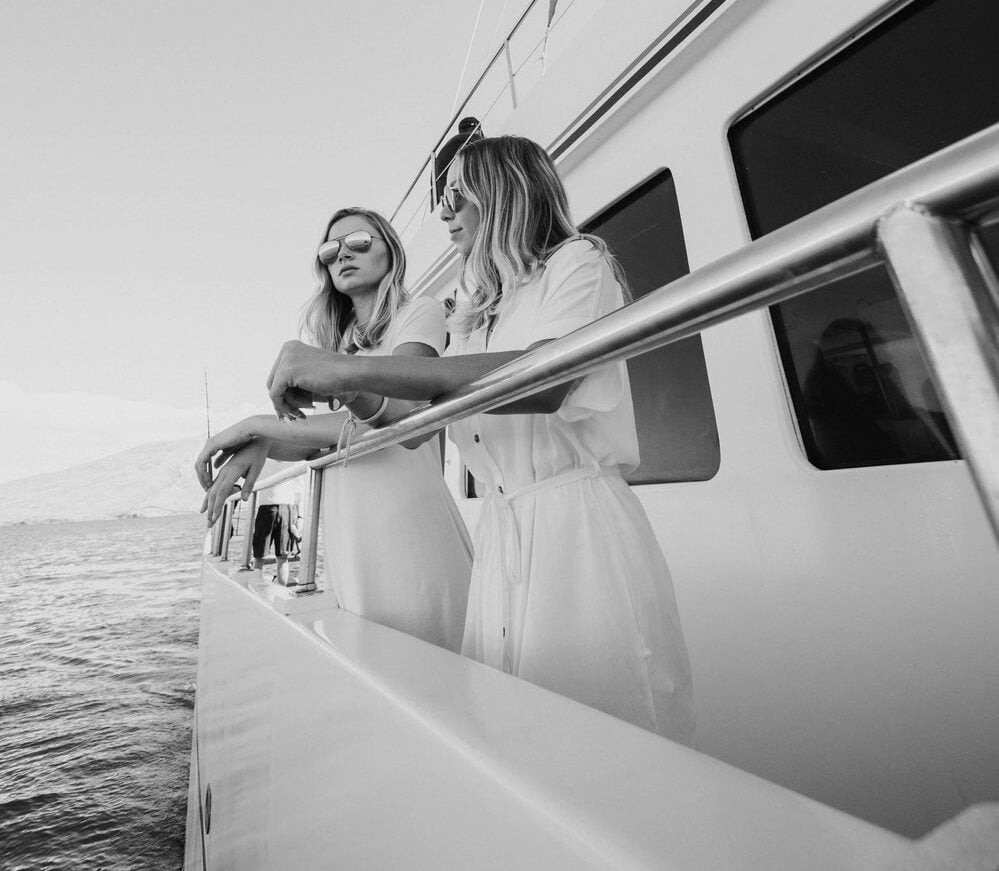 What our customers say
Very professional and great service from end to end. If you decide to visit Crete there is no other way and the best part is it was completely affordable and the best quality boats I have experienced. The crew and skipper were very nice and knew the Greek water and its treasures like the back of their hand. Amazing Experience.
Samuel May
Thank you for your great customer service. Fast answering the phone and I got detailed answers on every question I had. Also reorganisations because of changing travel plans were not a problem due to Shades of Blue being very flexible and accomodating.
Andy Kreuzer