Daily Cruises
Choosing the perfect day cruise
Browse selected daily cruises from our four major departure ports:
Heraklion, Chania, Rethimno and Agios Nikolaos
Choosing a departure port near to where you are staying is recommended, but not mandatory.
Also consider which type of vessel you would prefer and places to visit on your cruise.
Frequently asked questions
Do I need to know how to sail?
Sailing in a mono-hull or in a multi-hull is an entirely different sailing experience. Both charter boat types have unique characteristics and offer different benefits to your sailing vacations. Although it is practically a matter of personal taste, we will try to help you choose between the 2 types of yachts by lining up advantages and disadvantages of a catamaran:
How do I make a booking?
Once we have established your cruising dreams, we will provide you with a number of Yacht Options and Itineraries that are right for you and your fellow passengers.
Once we come to our outcome of choices, we will then send you the fully detailed Booking Process to complete and secure your reservation.
How can I get to my departure port?
Upon communication and during the booking process, we will kindly ask you to inform us of your accommodations name and location so we can accurately suggest the best ways of getting to and from the Departure Port.
We would be more than happy to arrange a private transfer for you at the lowest cost possible upon your request.
What is included with my cruise?
The Inclusions of your Private Yacht Cruise can be slightly different from Yacht to Yacht. However the basics included in all cruises are the following:
Soft Drinks

Beer

Wine

Light Meals and Snacks

Fresh Fruits

Traditional Deserts

Full Main Meals (On full day charters only)
Upon request we can certainly arrange a special Menu even your own provate chef with world class fine dining service.
*We strongly suggest you let us know of any allergies and food preference's as we only want to serve you meals you will enjoy whole heartily.
How do I pay for my cruise? Is a deposit required?
In order to confirm your booking, we would like to request from you the standard deposit of 40% of the agreed upon rate in EUR.  (All Cards Accepted)
The remaining balance can be paid on the day of your cruise, upon embarkation.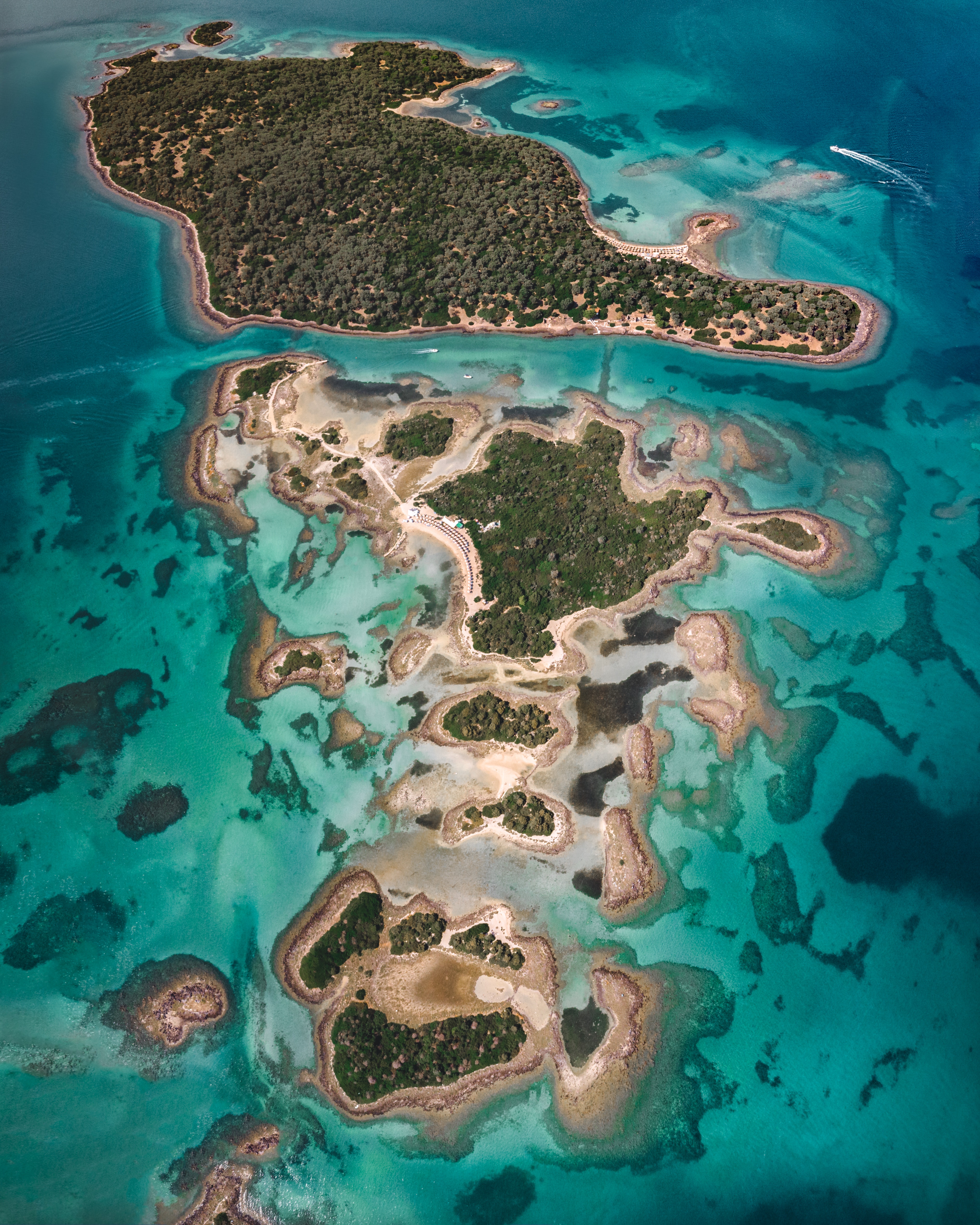 Departing from Agios Nikolaos
Agios Nikolaos to Kolokitha, Plaka and Spinalonga
Spinalonga The Historical Island The island of Spinalonga, officially known as Kalydon, is located in the Gulf of Elounda in north-eastern Crete, in Lasithi, next to the town of Elounda.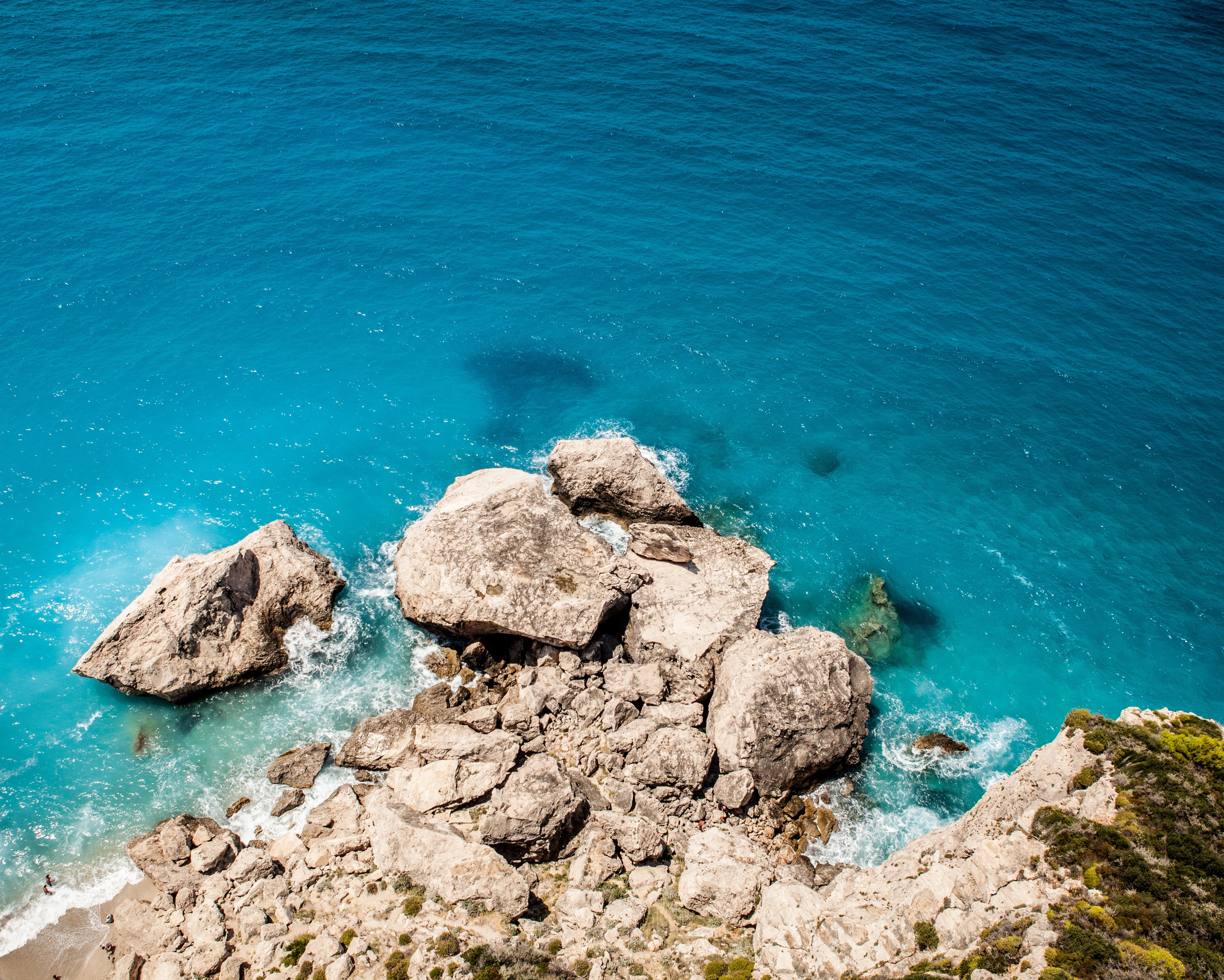 Departing from Heraklion
Heraklion to Dia Island
Dia is a small island opposite Heraklion. Environmentally protected, with a shape like a giant lizard it has turquoise, extremely clean sea water and a magic seabed, with a long history as a Minoan ancient port.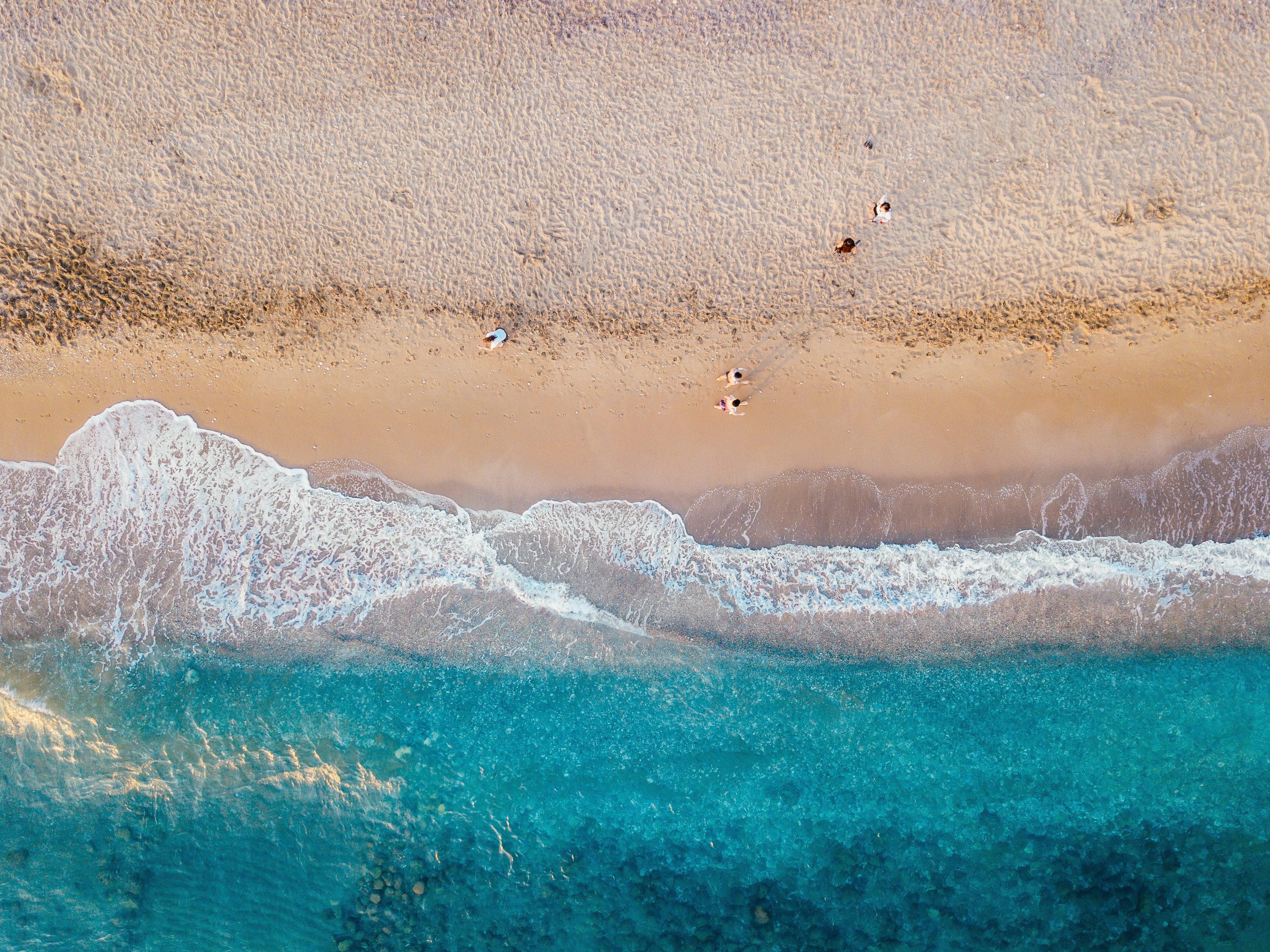 Departing from Rethimno
Rethimno to Ombros Gialos and Marathi Beach
One of the most luxurious destinations in Greece, Rethymno will welcome you with its hospitality, high standards of service and Cretan cuisine. To the east the longest beach in Crete awaits you. Here your dreams of a luxurious yacht cruise become a reality.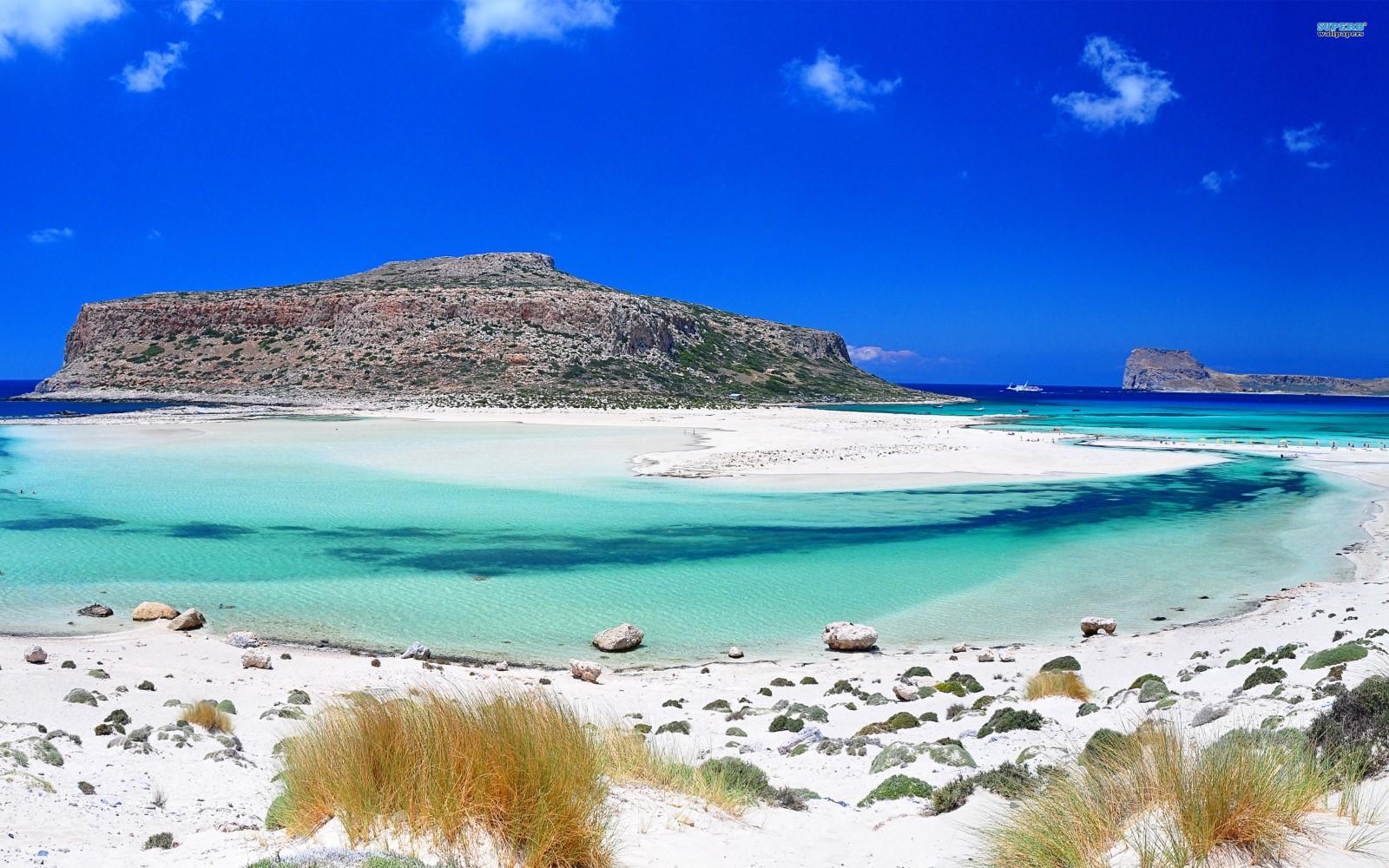 Departing from Chania
Chania to Balos Gramvousa
The famous lagoon of Balos is located approximately 56km northwest of Chania and 17km northwest of Kissamos, formed between the Cape Gramvousa and the small Cape Tigani. Balos is surely the mostly photographed beach in Crete, a very favorite subject of all tourist guides for Greece. It is no wonder that Prince Charles and Princess Diana visited Balos with their private yacht many years ago.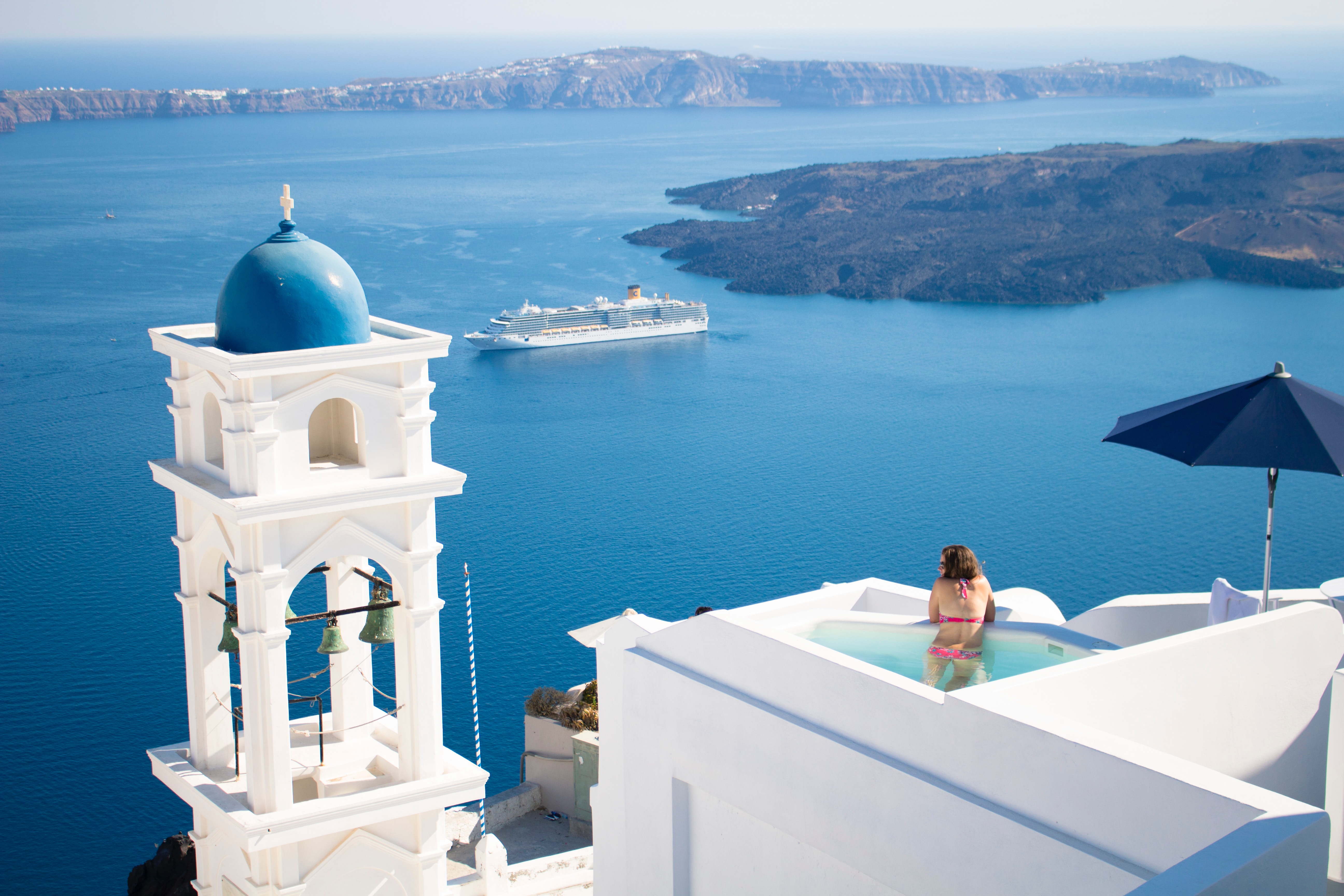 Departing from Paros
Paros to Naxos
The famous lagoon of Koufonisia
Got questions?
Our team is ready to discuss your needs.
Click the enquiry button to send us a message, or use our Live Chat service.