Heraklion to Dia island
Dia is an uninhabited island off the northern coast of the Greek island of Crete. The island is approximately 7 nautical miles north of Heraklion. Swimming in the waters of Dia is an unforgettable experience. The sea is crystal clear and the sea bed and underwater scenery will satisfy everyone.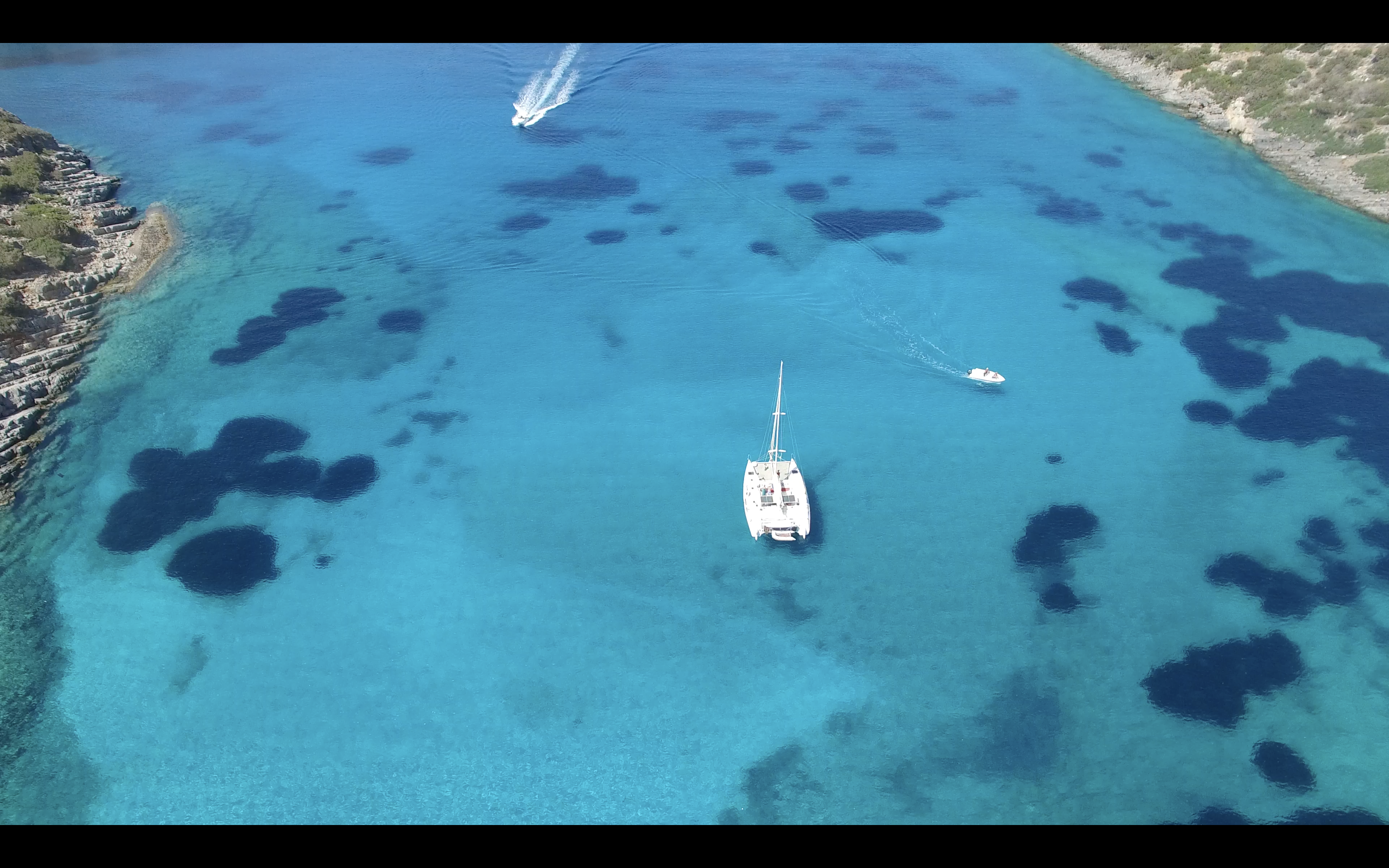 Dia Island
The Minoan ancient port
Experience unforgettable cruising moments.
Dive into the crystal waters of Dia island, go on a romantic sailing at sunset, enjoy a fun-fishing experience with your children. Dia, the small island opposite Heraklion.
Environmentally protected, with a shape like a giant dragon, with turquoise, extremely clean seawater and a magic seabed, with a long history as a Minoan ancient port.
Heraklion to Dia island
Itinerary details
| | Destination |
| --- | --- |
| 1 | Heraklion |
| 2 | Dia Island |